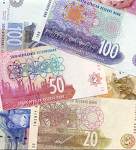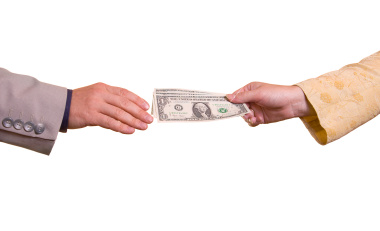 You're dealing with an authorised Financial Services Provider. Sophilangani Finance has always promoted responsible lending and is compliant with the National Credit Act, No 34 of 2005.
We try to accommodate all request, but ultimately your final loan amount will be based on your personal profile and subject to credit approval.
Choice
Choose a short term personal loan .
Use the money however you like a family holiday, renovations, account consolidation and more!
Fixed rates
Repayments are fixed at our current interest rate for the full term of your cash loan they never go up, no matter how much interest rates do!
Easy access
Apply for a personal loan online or over the phone..
No security required.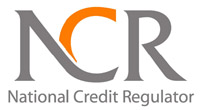 Authorised Financial Services Provider- Registered Credit Provider- Reg no.1243